Book a virtual tour of Stradbroke Primary Academy - we have Reception places available for September 2021
Back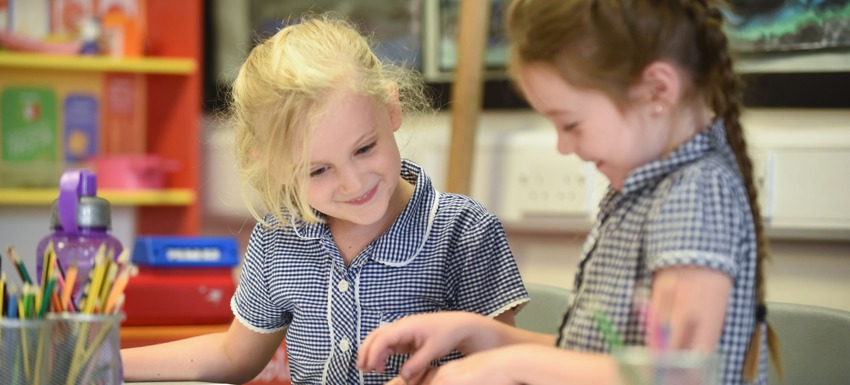 November 19th 2020
We know that the transition from nursery to Reception is a big step for children, and we don't want parents and carers to miss out on attending our school tours and meetings.
To help make you feel ready and supported during this time, we're offering virtual tours and meetings for you to attend. We're so excited to meet you!
You can book your virtual tour or meeting by emailing us at:
stradbrokeoffice@inspirationtrust.orgThe admission round for entry to reception classes in September 2021 is now open. The closing date for applications is the 15th January 2021. Find out more about our admissions process here.