Book a virtual tour of Stradbroke Primary Academy - we have places available for September 2021
Back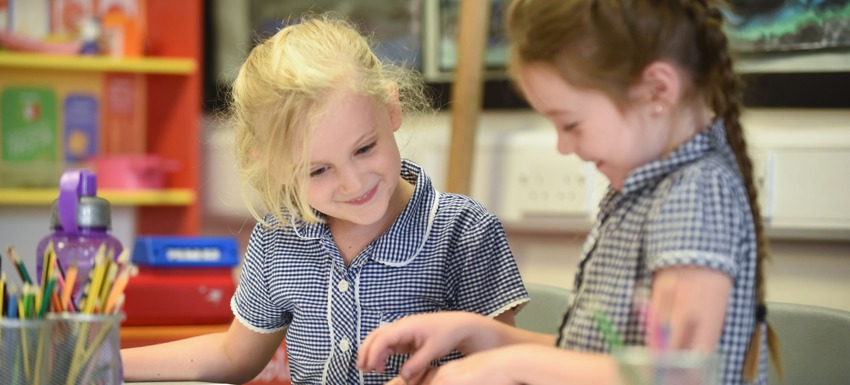 December 21st 2020
We know that choosing the right school for your child is really important, and we don't want you to miss out on asking any questions that you may have about our school.
Our deadline for applications is January 15th 2021, so if you would like to ask us any questions before then, you can do so by arranging a phone call or a virtual tour by completing our form. We're so excited to meet you!
Please complete this form to arrange a phone call or a virtual meeting.